Careers at Woodcrest Village Assisted Living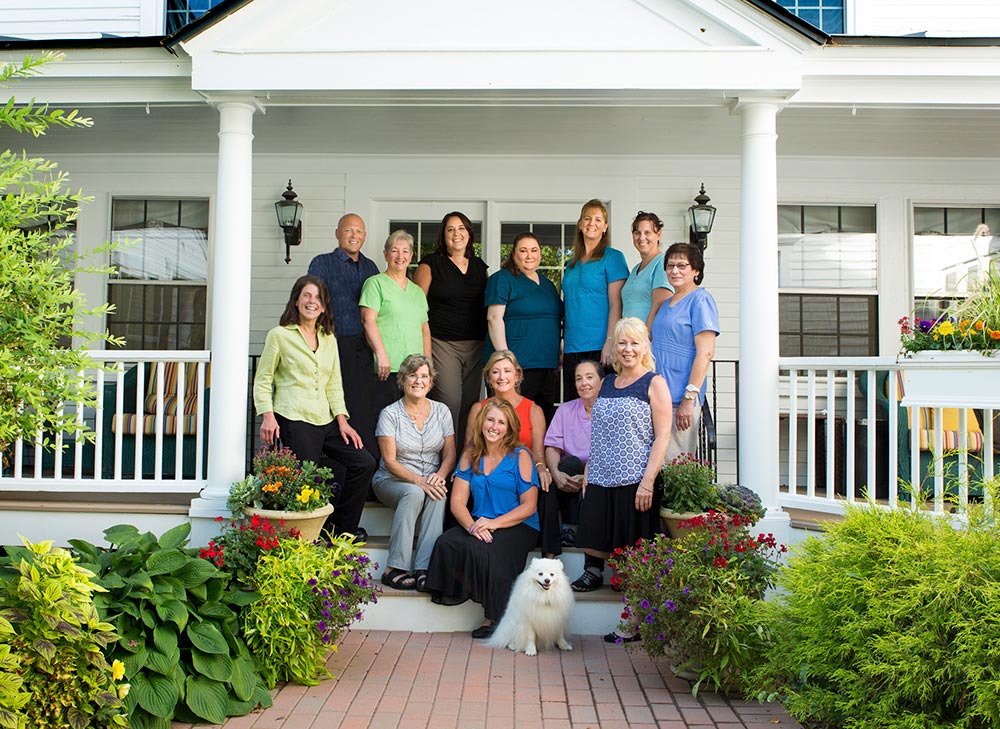 Become Part of the Woodcrest Village Team.
At Woodcrest Village, we're always looking for caring staff who share our dedication to the well-being of our residents. All our employees are committed to providing the very best of Assisted Living Care. If you want to make a real difference in the lives of seniors, please fill out the application form below and watch your career blossom.
Applicants must have excellent references, and demonstrate reliability, professionalism, excellent customer service skills and work well as a member of a team.  
Per Diem Dietary Staff (cooks, utility workers & server)
Woodcrest is looking to supplement our full and part-time work force with per diem staff to cover vacations and days off. Job Responsibilities are as follows: 1) Utility -include dish washing, some kitchen preparatory work, and assisting our dining room server with meal service. This position has direct contact with residents of our community. Day and evening shifts available: 7 a.m. – 2 p.m. and 4 p.m. – 8 p.m. Cook- Prepare two choices of entrees for either the supper or larger noontime meal, preparation work for days that follow. Server- Responsible for preparing the dining room and formal meal service. Multiple shifts available: Evening Hours:  4:00 p.m. to 8:00 p.m. and/or occasional 6 a.m. – 2 p.m.
Resident Assistant (LNA not necessary)

Full-Time Overnights:4, ten- hour shifts with three nights off. Overnight differential, complimentary meal per shift, health, dental and 401K benefits.

Temporary Full-Time Evenings: 3-11:30 p.m. until mid-October, then Part-time until the end of December
Part-Time Days: 7:00 a.m.-3:30 p.m. every other weekend
Per Diem: All shifts
Nurses
LPN or RN: Part-time and/or temporary (think summer work)(16-32 hours/week)  Shifts include any variation of: 7-3:30 a.m., 2-10:30 p.m., and 4:30-8:30 p.m.